Welcome to our online course on natural childbirth
We are Sarah McClure and Charli Zarosinski. We are Certified Professional Midwives and we're the owners and midwives of Hearth and Home Midwifery as well as the instructors of your online childbirth education course.
We've worked with future moms and repeat moms for over 8 years, and have found the sweet spot between "by-the-book medical" and "all-natural". We've tailored this educational course to provide a holistic approach to natural home birth which covers all the usual important topics and so much more.
We believe fiercely in the power of women and we're on a mission to help every pregnant person out there feel like they have the confidence and the tools they need to give birth naturally, on their terms! We have supported hundreds of women prenatally, during birth, and in the postpartum. We are the experts on natural childbirth and we're excited to teach you so much of what we know!
MEET THE MIDWIVES
Sarah and Charli share a deep passion for helping families learn, grow and feel supported throughout their pregnancy. They both strongly believe that birth offers an opportunity for empowerment and profound learning about one's self and look forward to supporting you during this transformative time.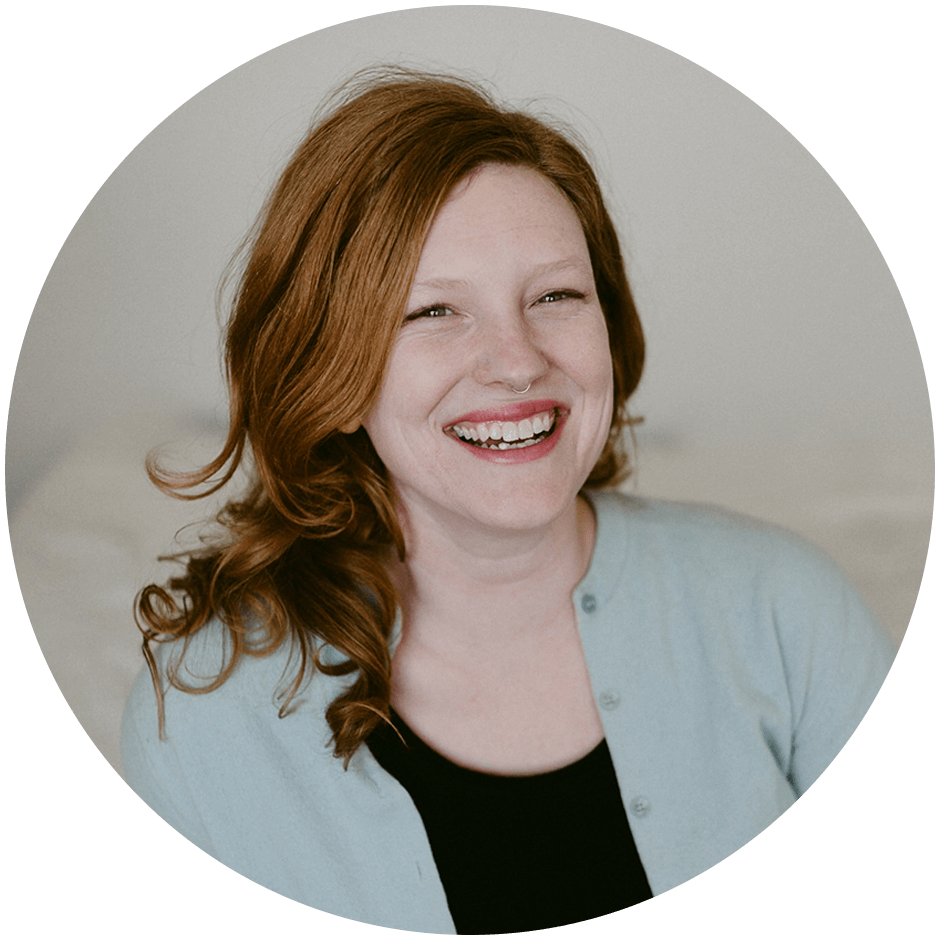 SARAH MCCLURE CPM, LDM, LM
Sarah was raised on a farm in southern Michigan. From the time her mom was pregnant with her younger sister, Sarah told everyone she wanted to be a "mommy doctor." When Sarah found midwifery, she knew she had found her calling. Midwifery is a blend of a number of Sarah's passions: supporting women, the awe of science and nature, and the privilege of witnessing the creation of new life.
Sarah is a Certified Professional Midwife (CPM) through the North American Registry of Midwives, a Licensed Direct-Entry Midwife (LDM) in the state of Oregon and a Licensed Midwife (LM) in the state of Washington. She believes in birth as an opportunity for transformation and healing, and she is grounded in the midwifery model, which focuses on client-centered, holistic, and individualized care. Sarah is also an experienced herbalist and welcomes client interest in herbal and dietary approaches to treatment and management of complications that may arise during pregnancy, birth, and postpartum.
CHARLI ZAROSINSKI CPM, LDM, LM
Charli was born and raised in rural Oregon. She grew up with an affinity for the outdoors, singing, and caring for living beings. Through a handful of different birth experiences in her early adult life, she learned that midwifery was her true calling.
Charli is a Certified Professional Midwife (CPM) through the North American Registry of Midwives (NARM). She is also a Licensed Direct-Entry Midwife (LDM) in the state of Oregon and is a Licensed Midwife (LM) in the state of Washington.
Charli is deeply committed to her clients. She is drawn to supporting and honoring people as they claim the power of their own pregnancy, birthing, and postpartum experience. She is fulfilled by providing care to birthing people and their families throughout the experiences and transformations of the childbearing year. Charli values the authenticity, compassion, and vulnerability that she is both witness to and is able to express throughout her midwifery work. Charli's sense of humor is woven into they way that she works and she believes that finding the humor in life is a way to connect throughout midwifery care.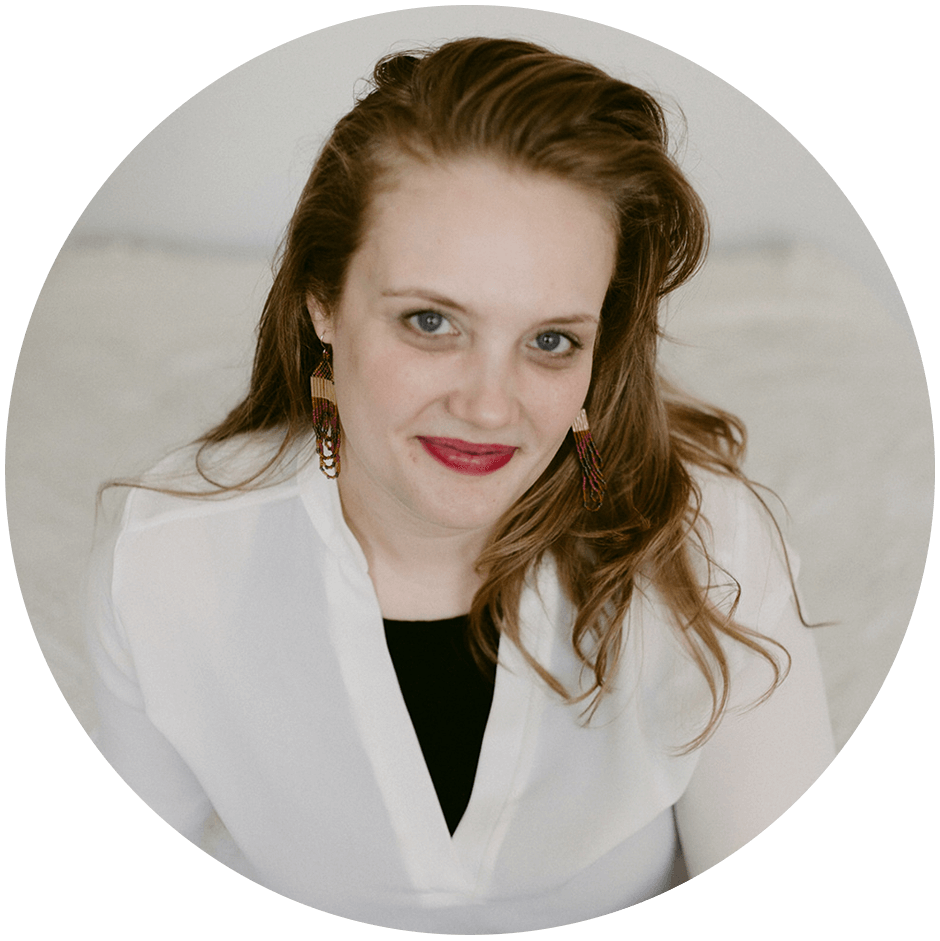 "I recommend Charli and Sarah to everyone I know. We both agreed that this class was well-structured and provided us an increased sense of peace and excitement. We both feel like they touched on so many things that we hadn't learned about in the books, documentaries and articles we have been diving into on our own. I 100% recommend this birthing class and Hearth and Home."
- Awna T
"Their pairing culminates the perfect synchronicity of strength, empathy and love. – Their dedication and love for what they do is evident. I came out of [my birthing] experience feeling like the powerful woman I had hoped to be and with the utmost respect and reverence for the gift these women give so freely and joyfully."
- Jade C
"I love them as a team, their personalities work great together and really makes the environment one of "we are all in this together." – [At my birth] I was empowered, energized, calm and in control. We are forever changed by and grateful for Charlie and Sarah. We whole heartedly recommend Hearth and Home. They are the real deal, total B.A's of birthing!"
- Emelia W
Course Content Preview
To get a feel for our course, check out our segment on active labor below!
Frequently Asked Questions
Who are Charli & Sarah?
Sarah McClure and Charli Zarosinski are Certified Professional Midwives with years of experience helping people prepare for birth in homes, hospitals, and birth centers. Sarah and Charli are practicing home birth midwives and the co-founders of Hearth & Home Midwifery, where they have assisted hundreds of clients to have natural births at home and to navigate the complex decision making of the prenatal, birth, and postpartum period. They are the creators of The Homebirth Midwife Podcast and creators of Your Natural Birth: How To Prepare for the Birth You Want." Sarah and Charli designed this course with one thing in mind: to provide the information they wish every birthing person had when planning a natural birth.
Who is this course designed for?
This course is designed for anyone who wants to have a natural birth but who also wants to know about the common interventions, just in case. It's specifically written for first-time moms, people planning a VBAC, people who have not had a natural birth before, or anyone who felt after their first birth that things didn't go as they wanted.
When does the course begin?
The course can start now! It is a completely self-paced online course - you decide when you start and when you finish.
How long will I have access to the course?
You will have access to the course for one year.
Can I pay with my HSA/FSA card?
Yes, childbirth classes are eligible for reimbursement with a flexible spending account (FSA) or health savings account (HSA).
Will we practice hands-on technique?
Yes, we will practice a number of hands-on techniques for comfort measures and pain relief, and do a simulation of labor where you and your support person can practice what you've learned.
I'm in third trimester. Is it too late to take this course?
No! Many people find that taking the course in third trimester helps them to remember the details and have the information fresh in their mind for their birth.